State-of-the-art stainless steel doggy bath tub with ramp for ease of access
Hydraulic grooming tables for pet's ease of access
Clean and cool waiting area for your comfort while your pet gets pampered. Free Wifi and TV included!
Please call or text Kayla Wise (254) 977-3848 with any questions or to schedule an appointment. Our kennel is conveniently located on Highway 281 between Hico and Stephenville and between Hico and Dublin.
* We run discounts in local papers from time to time, check yours and bring the ad in with you for a discount!

All the below prices are estimates! We cannot take into account the condition of your pets coat until we see the dog in person. All prices are subject to change at the time of your appointment. Price for dogs with more tedious coat types will be assessed at the time of appointment. i.e. wire coated terriers, poodles, corded breeds, etc.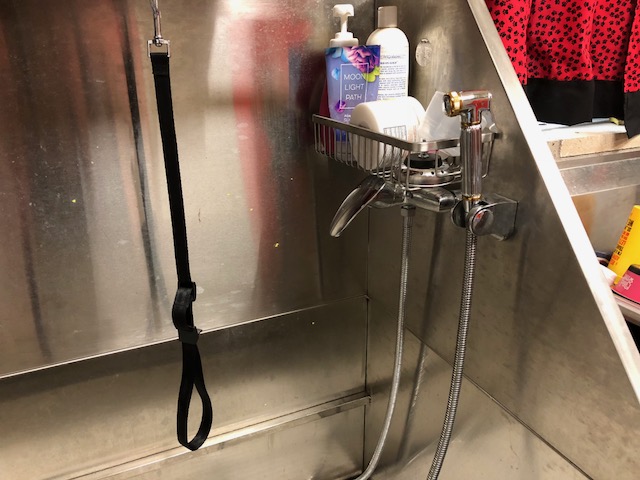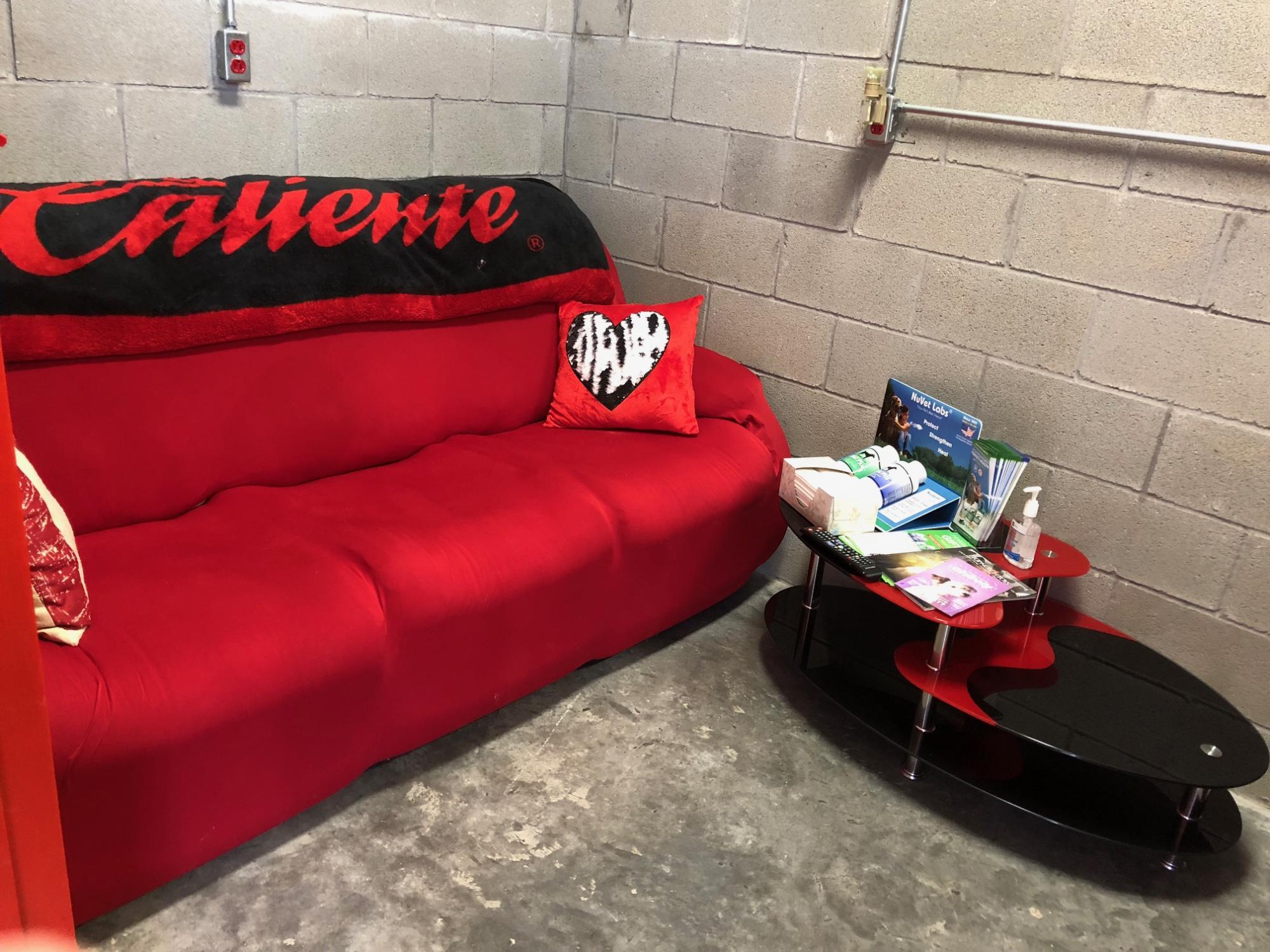 1 Corinthians 13:4-7 NIV
4 Love is patient, love is kind. It does not envy, it does not boast, it is not proud.
5 It is not rude, it is not self-seeking, it is not easily angered, it keeps no record of wrongs.
6 Love does not delight in evil but rejoices with the truth.
7 It always protects, always trusts, always hopes, always perseveres.
Amayla Kennels Grooming
My grooming experience:
I have 7 years of grooming experience at AKC dog shows while working for multiple professional dog handlers all over the country. My experience ranges from short coated dogs all the way to terriers, drop coats, and poodles. I regularly attend grooming seminars in multiple countries and continue to learn from the best in the profession. I will work with you to make sure your pet's grooming is to your personal liking. I have groomed and managed $50,000+ show dogs, and I pride myself on striving for nothing less than perfection!
Our grooming facility: