1 Corinthians 13:4-7 NIV
4 Love is patient, love is kind. It does not envy, it does not boast, it is not proud.
5 It is not rude, it is not self-seeking, it is not easily angered, it keeps no record of wrongs.
6 Love does not delight in evil but rejoices with the truth.
7 It always protects, always trusts, always hopes, always perseveres.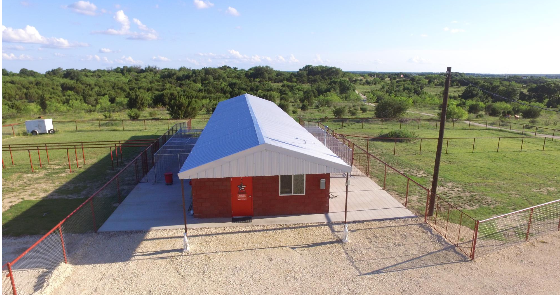 We provide pet boarding, grooming, day care and other pet services in our brand new, state-of-the-art, custom designed kennel facility. Our kennel is conveniently located on Highway 281 between Hico and Stephenville and between Hico and Dublin. Click on the "Grooming" and "Boarding" tabs to see more pictures and read more about our new facility. We also raise, race and show Italian Greyhounds and Xoloitzcuintli in Central Texas.
🚨!!!!!!!COVID-19 ANNOUNCEMENT!!!!!! 🚨
This afternoon, Tuesday, March 31st, Texas Governor Greg Abbot Issued a state wide stay at home order in response to the COVID-19 Pandemic. This means all Non-essential business and services are ordered to close. Our boarding services have been deemed essential, so we are still open for boarding and day care only. Unfortunately grooming is not considered an Essential service, so as of Wednesday, we are suspending our grooming services temporarily. This order extends until April 30th, so we are expecting to be closed for grooming until then, if you are already scheduled for grooming you will not loose your appointments. When we re-open, we will call everyone in the order of the appointments that already have been set up.
We are able to provide emergency grooming services like shaving extreme matting, cutting long or curled nails that could grow into their pads, severe flea or tick infestations, and cleaning severe ear infections.
We are also still accepting grooming appointments for the future, so if you wish to get your pups in, please give us a call as soon as possible to reserve your spot!
Thank you for your patience and understanding through these uncertain times! Please stay safe and we look forward to seeing all of you and your pups again once this is all over!
Much love from all of us at Amayla Kennels!